Become a Volunteer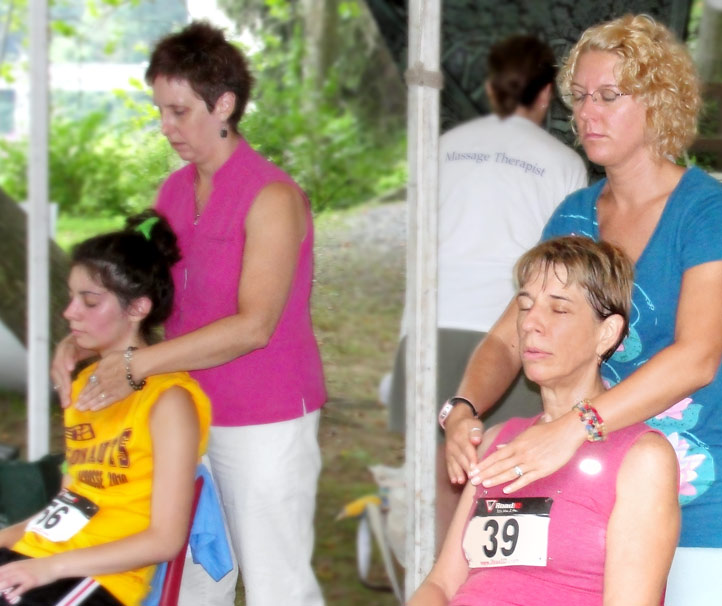 As with any fund raising event, the measure of its success is often determined by its volunteers. Run4Sam has been rated as one the best organized events around no doubt by the amazing volunteer support of our past years.
In order to continue this standard we need the assistance of a strong volunteer force again this year.
On race day volunteers are needed in the following areas; registration barn and refreshment/awards tent, race course monitors, water station attendants and assistants to the race timer just to name a few. Please email us or call race director, Peggy Reed 610.698.6165 if you are able to help. Thanks!!
We also need volunteers for…
"Run4Sam goes GREEN"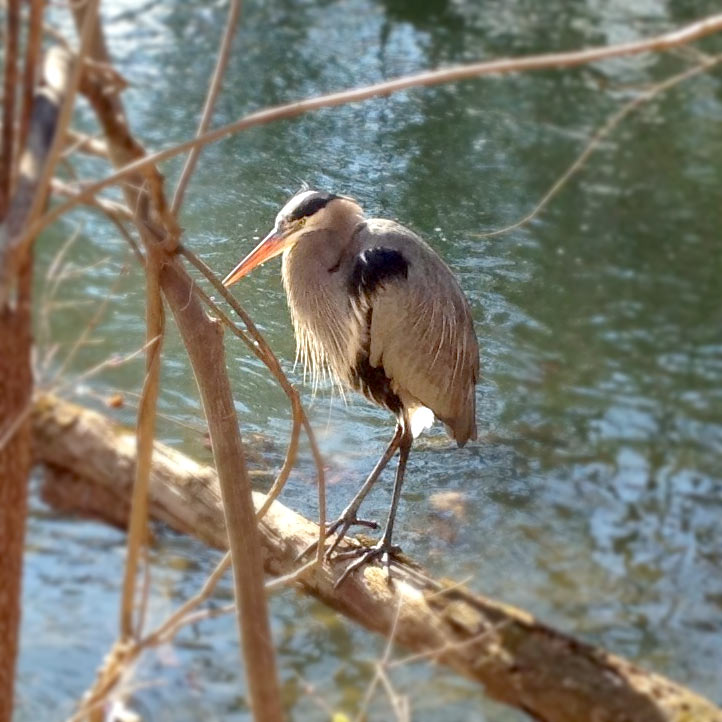 Volunteers' duties may include, but are not limited to, the following:
•    Explore ways to reduce disposables and waste.
•    Implement a recycling plan for post race.
•    Create signs/banners informing and describing "Run4Sam goes GREEN" to race day participants.
•    Work with and report to Run4Sam committee and Gring's Mill Park staff and rangers.
•    Pre- and post-race inspection of the Run4Sam 4mi/10K course.
•    Contact local media to promote the program. (newspaper, TV, radio)
•    Seek sponsorships to launch and maintain the program.
•    Organize delivery of remaining post race food and beverage items to food bank or soup kitchen.
•    Coordinate the collection of recyclable items and waste with Run4Sam volunteers at water stations and refreshment tents.