Individual Application
Download the 2019 Individual Application . Want to register with a Team? Read about it here.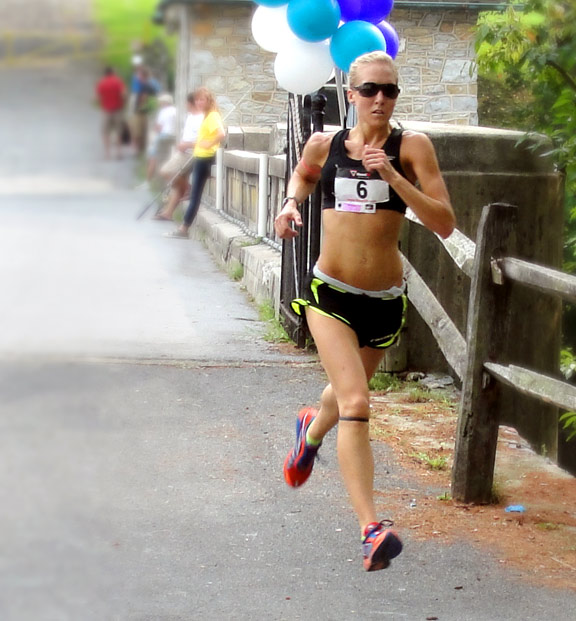 registration form coming soon…you can also register online at www.pretzelcitysports.com
Sunday, August 18, 2019 at Gring's Mill Park
Registration begins at 8:00 AM
4-mi and 10k Race Time begins at 9:30 AM
2-mile Walk Start Time: 9:45 AM
Kids Fun Run, (approx. 1600 feet) for children 12 and under, will start after Race/Walk.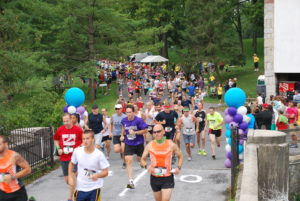 Entry Information
Runners: $20/person, if postmarked by Aug. 2, 2019, or $25/person if postmarked after Aug. 2, 2019 (including day of race)
Walkers: $14/person, if postmarked by Aug. 2, 2019, or $18/person if postmarked after Aug. 2, 2019 (including day of race)
Kids Run: $4/person (does not include T-shirt)
All pre-registered participants (walkers and runners) will receive a Run4Sam t-shirt. Those registering on race day will receive a t-shirt while supply lasts. All kids will receive a fun grab bag.
Run4Sam always has the best volunteers, an awesome post-race spread and cool stuff like massage tents and a clown for kids. We also believe in giving back to our community. Instead of awarding trophies and medals, we use that money to make donations to local charities and  non-profits. Recipients in the past have been The Humane Society, Habitat for Humanity, Girls on the Run, Berks Women in Crisis, and Voice-UpBerks. Our winning runners will instead receive a certificate for their achievement. We thank them in advance for allowing us to support these important organizations.

Run4Sam gratefully acknowledges RoadID for supplying the runner's bib numbers. They supply essential safety products and accessories for runners and cyclists. Any purchase of Road ID products can be made through this link or the button to the right.
Awards
Top 3 Overall Males/Females
Top 3 Males/Females in each Age Group. Age groups consist of: 18 & under, 19-29, 30-39, 40-49, 50-59, and 60 & over
Grab bags for all Kids Run finishers!
Questions?
Contact us by email, or by phone: Peggy Reed, Race Director (610) 698-6165.
Checks payable to:
Run4Sam, Inc
311 Sunshine Rd
Reading, PA 19601